MBCS Malaysia announces new key leadership through 'Creative Leadership Council'
Kuala Lumpur, Malaysia – IPG Mediabrands' Mediabrands Content Studio (MBCS) has announced new key leadership changes in Malaysia through its 'Creative Leadership Council'.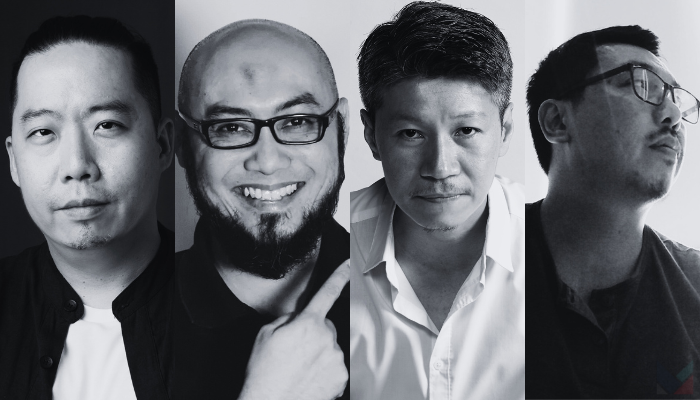 Andrew Shee has been appointed as executive creative director of MBCS. The 19-year creative veteran joins the agency from his eight-year stint in China, where he was awarded a multitude of accolades. He was most recently a senior creative director of Dentsu Next in Shanghai.
Internally, MBCS has also promoted Ahmad Nazril Ibrahim to executive creative director. Ibrahim has played an integral role in shaping the creative content of key client PETRONAS and will continue to build on the cultural nuances influencing homegrown businesses in Malaysia.
Working alongside Shee and Ibrahim are award-winning consultant executive creative director Mun Tuck Wai, and executive creative director Kevin Le. Tuck Wai and Le have been with the agency for seven years and will continue to lend their expertise and creative guidance on a group level across all capabilities including branded, original, social, and performance content.
Stanley Clement, chief executive officer of MBCS Malaysia said, "In this world of disruption and contradictions, our readiness to innovate, adapt and change is what will keep us poised for the creatives of tomorrow. How we engage, how we communicate, and how we move people with the content we create – that's the true test of communications of today, as we strive to drive innovative storytelling for our clients."